About us
NOWATCH is an Amsterdam-based innovation company founded in 2020 with a mission to help you navigate the world of tech.
Its flagship product, the NOWATCH Awareable, helps you to predict stress, improve sleep and restore balance for complete mind and body performance.
NOWATCH pioneers in the wearable market with new algorithms and sensors that can predict stress an hour in advance. Our hardware and software solution is part of a large and growing wearable industry. NOWATCH is backed by strong investors with teams in Amsterdam (NL), Oulu (Finland), Santa Barbara (USA), Djapur (INDIA).
For more information, visit www.nowatch.com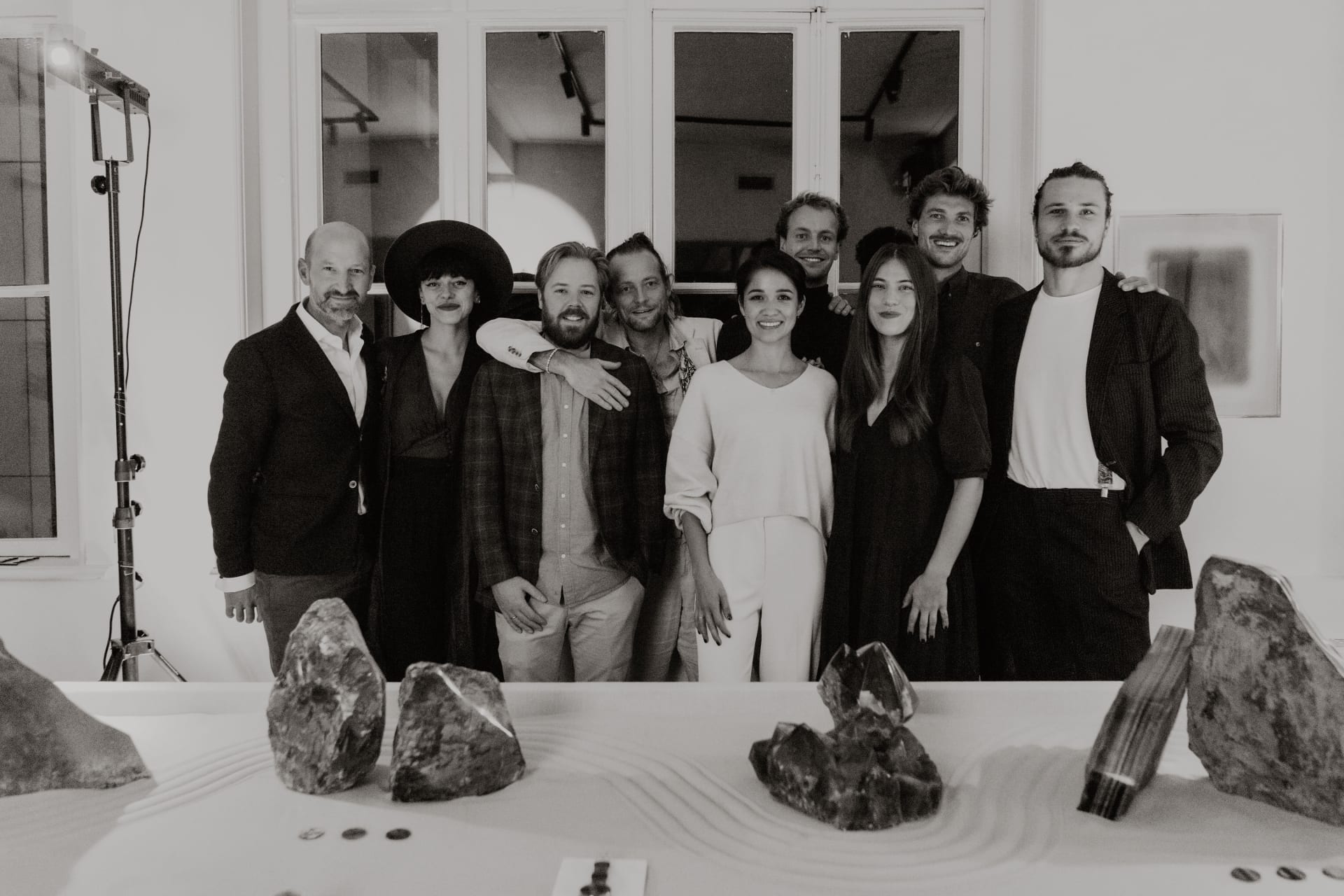 Our values
In our culture, we thrive on diversity, open communication, feedback, and quality. In everything we do we adhere to our three company values:
Seek balance

Celebrate and nurture life on earth

Shifting minds and culture

Diversity in all forms in our hiring process

Prioritize talent and cultural fit over work experience

Have a humane and honest process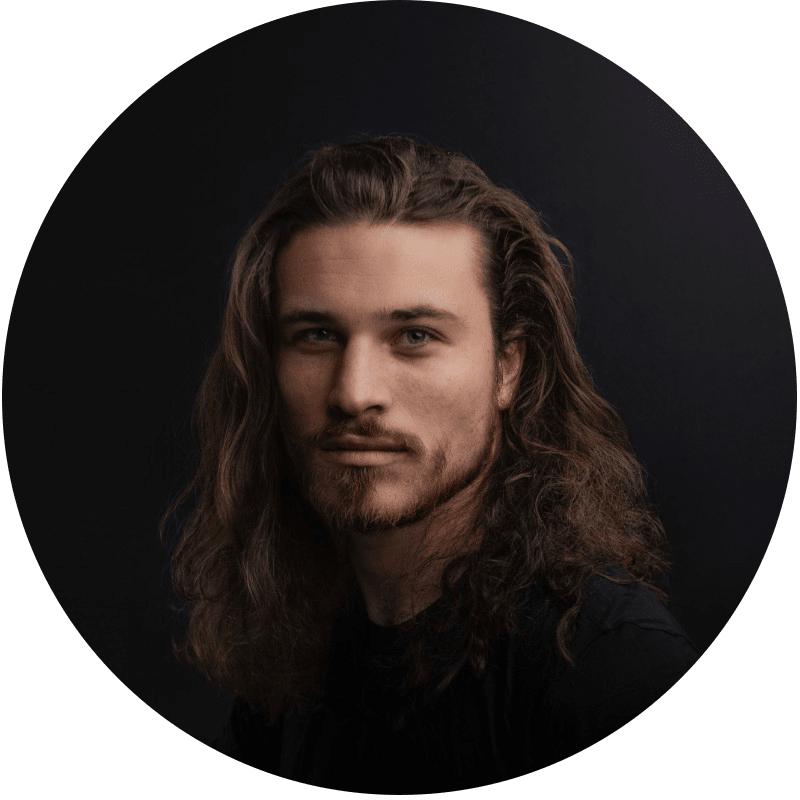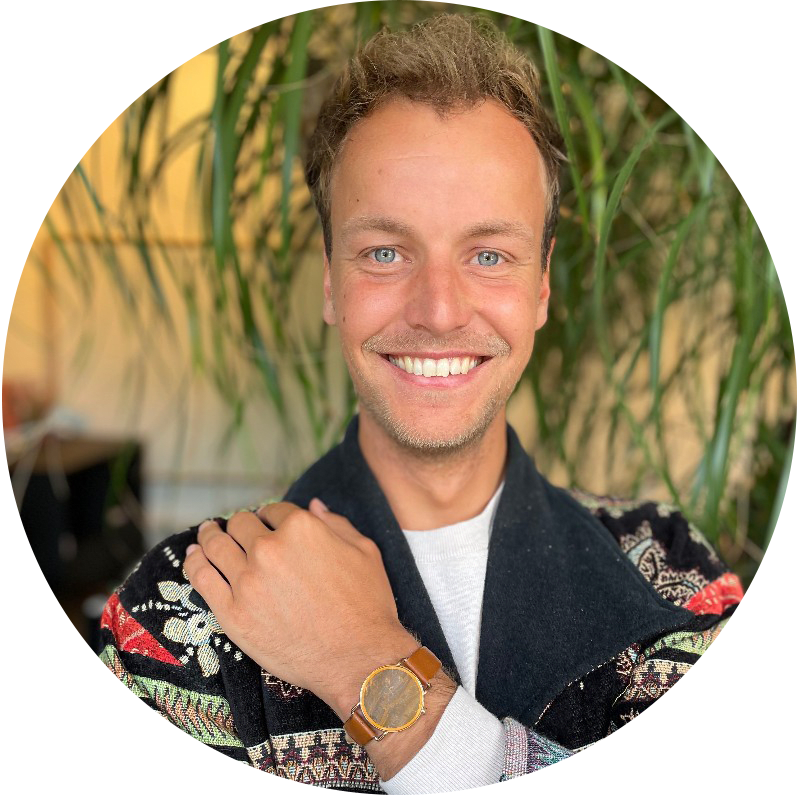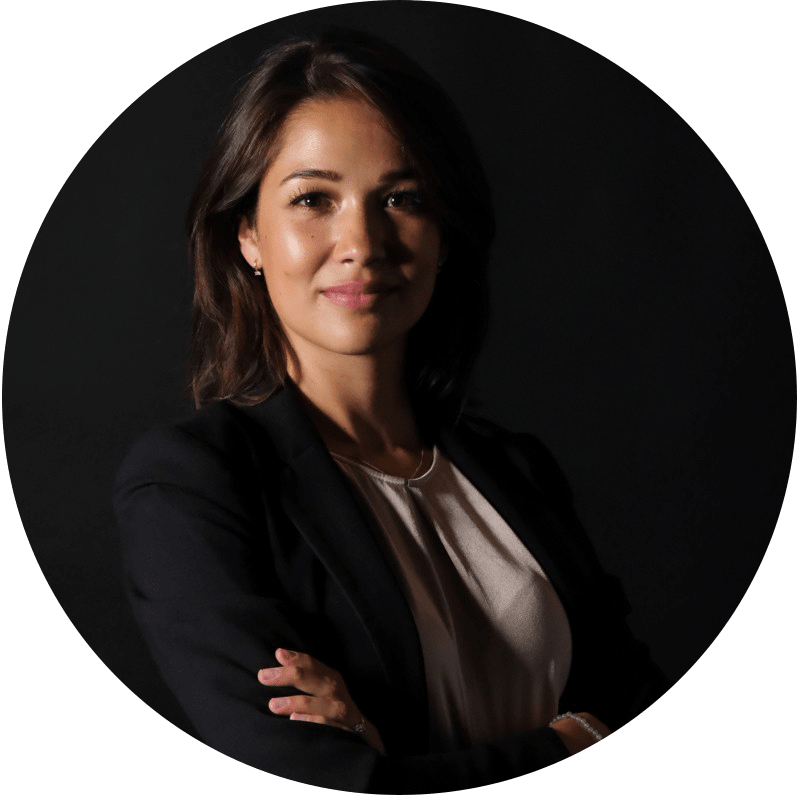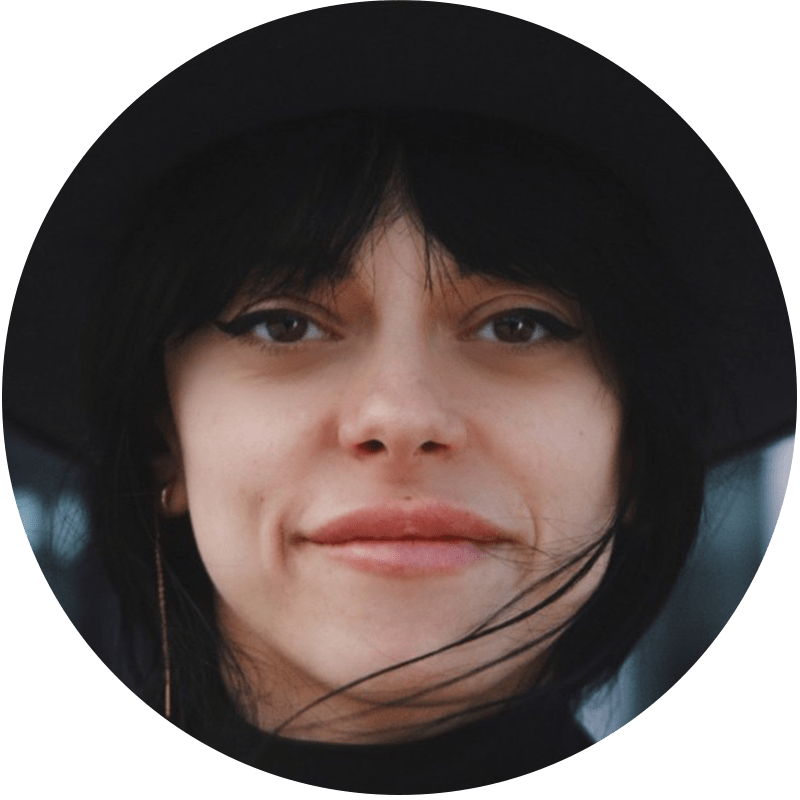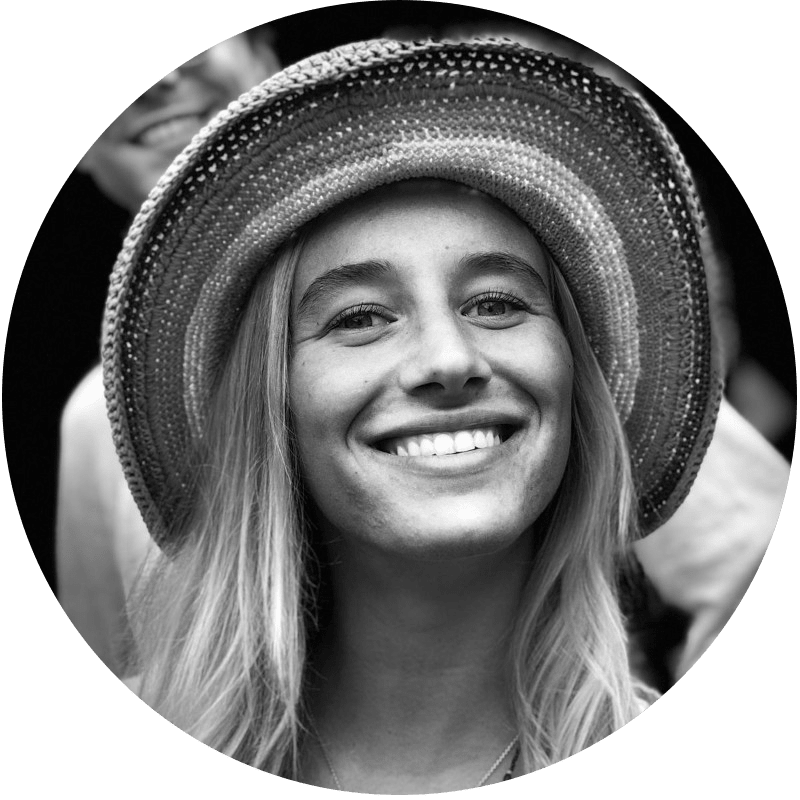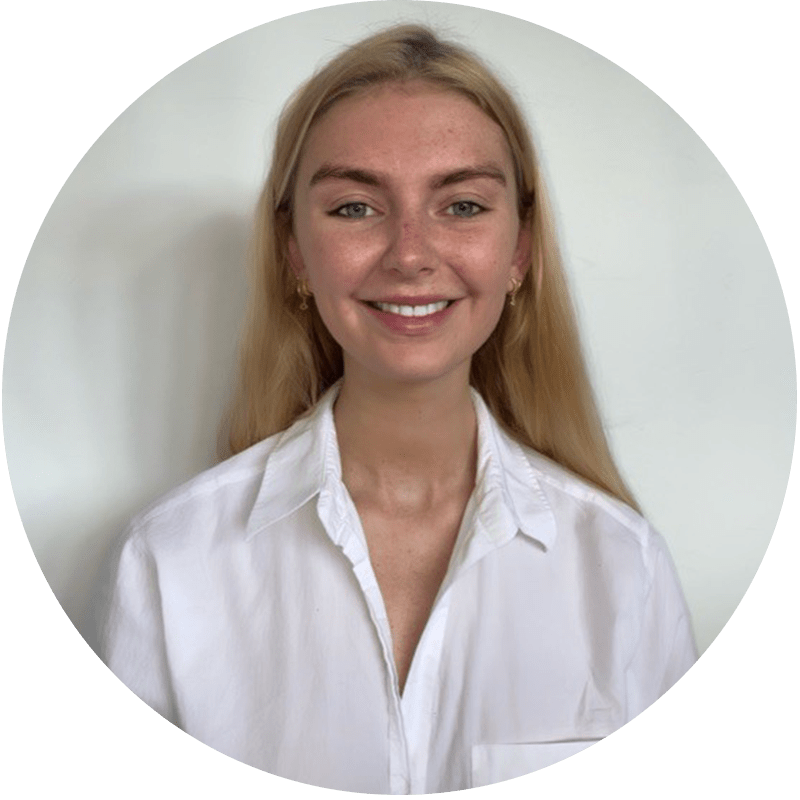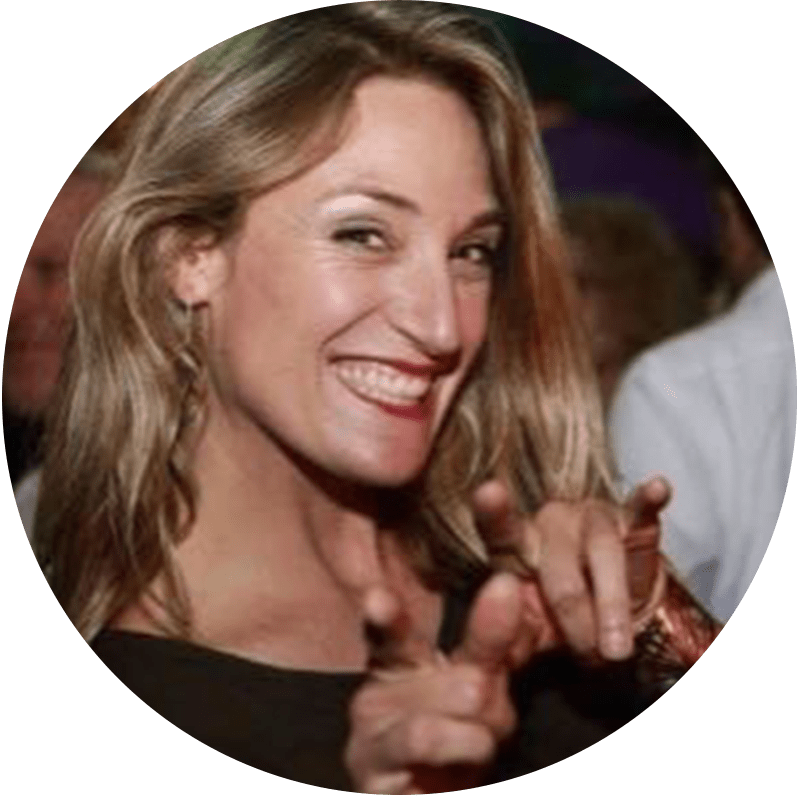 Tessa Lippmann
Partnerships & Ambassadors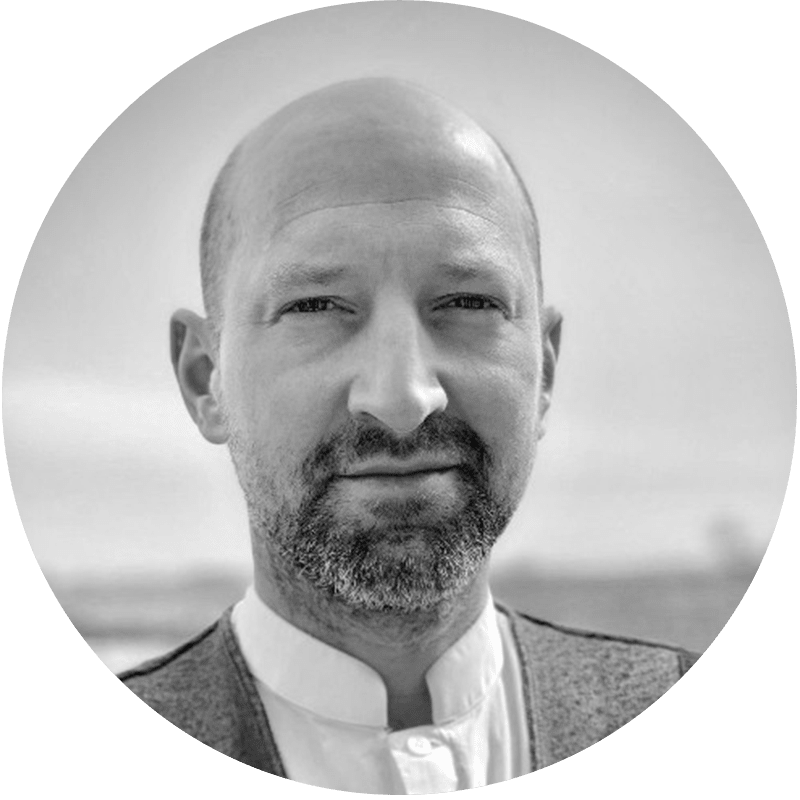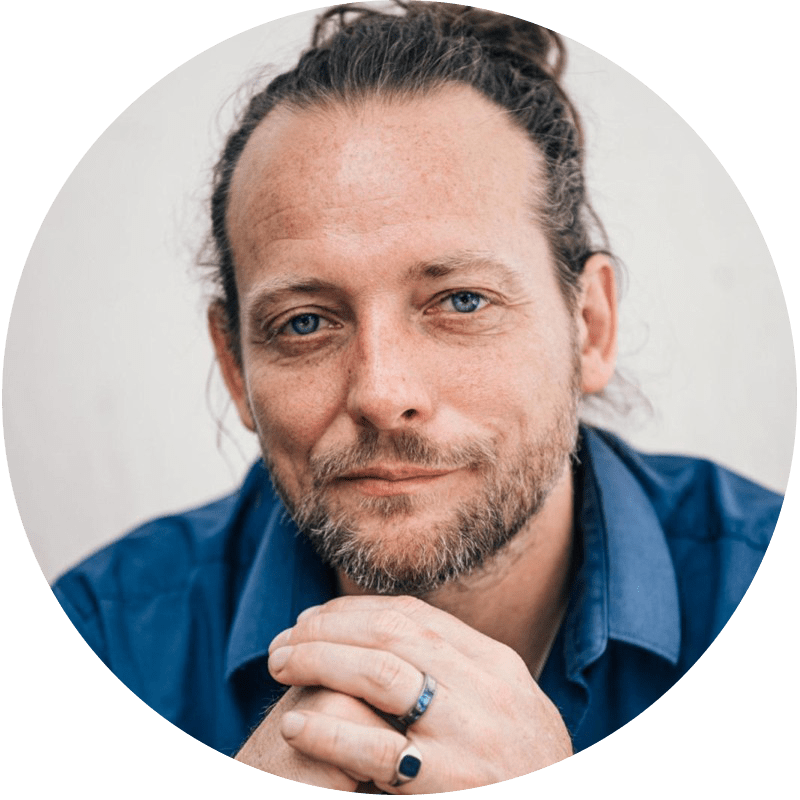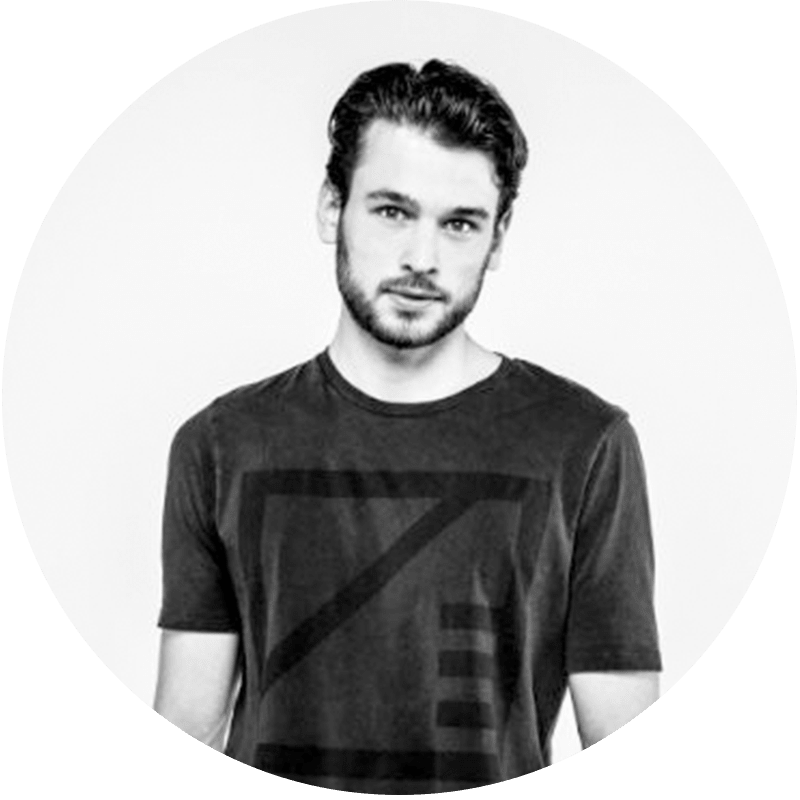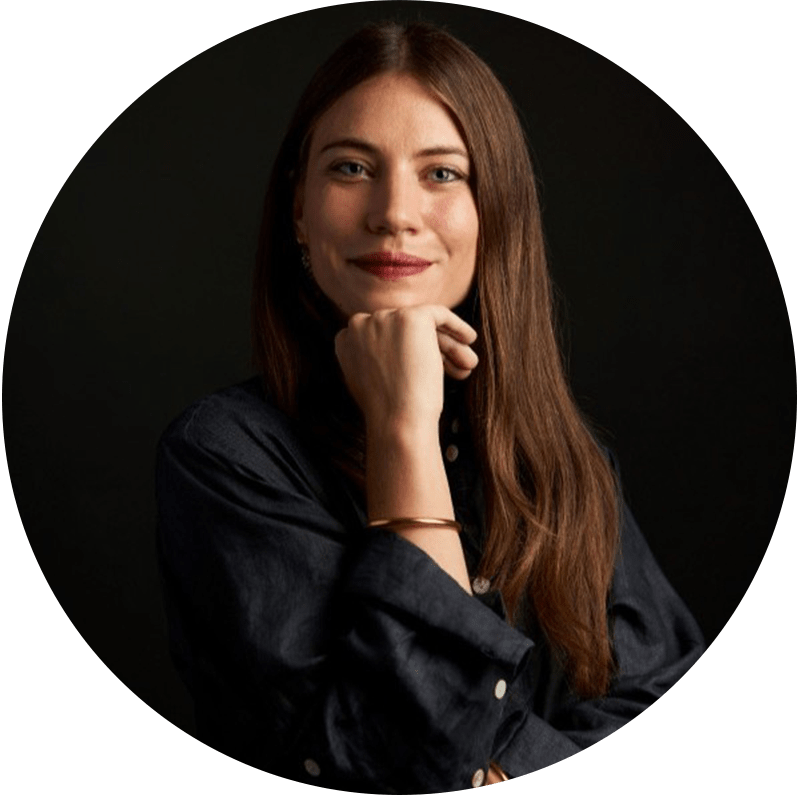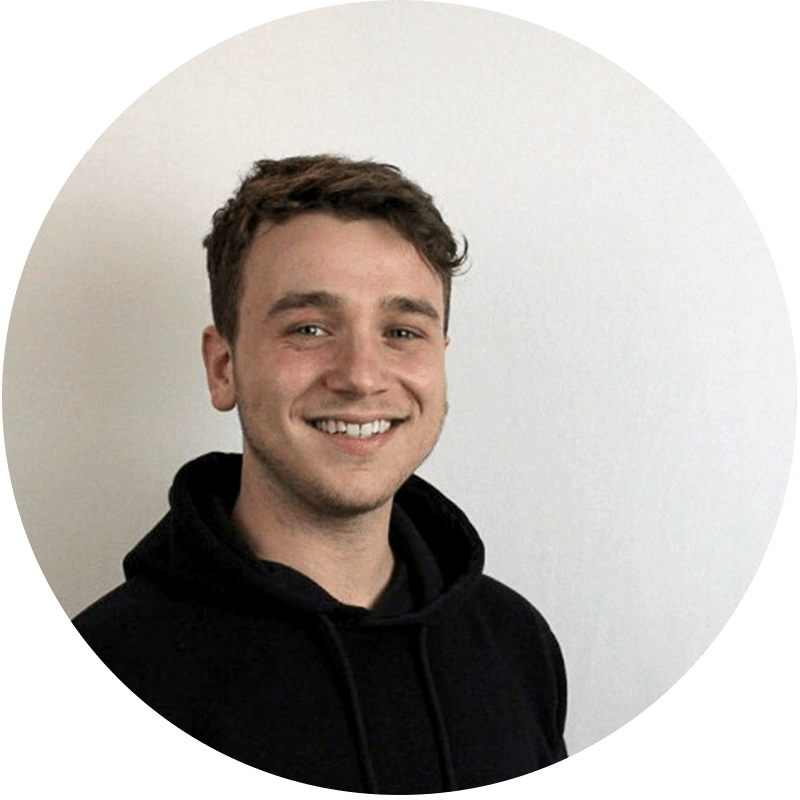 How we hire
Our hiring process is thorough, to ensure we make the right decision and to help you to decide if we're the right fit for you.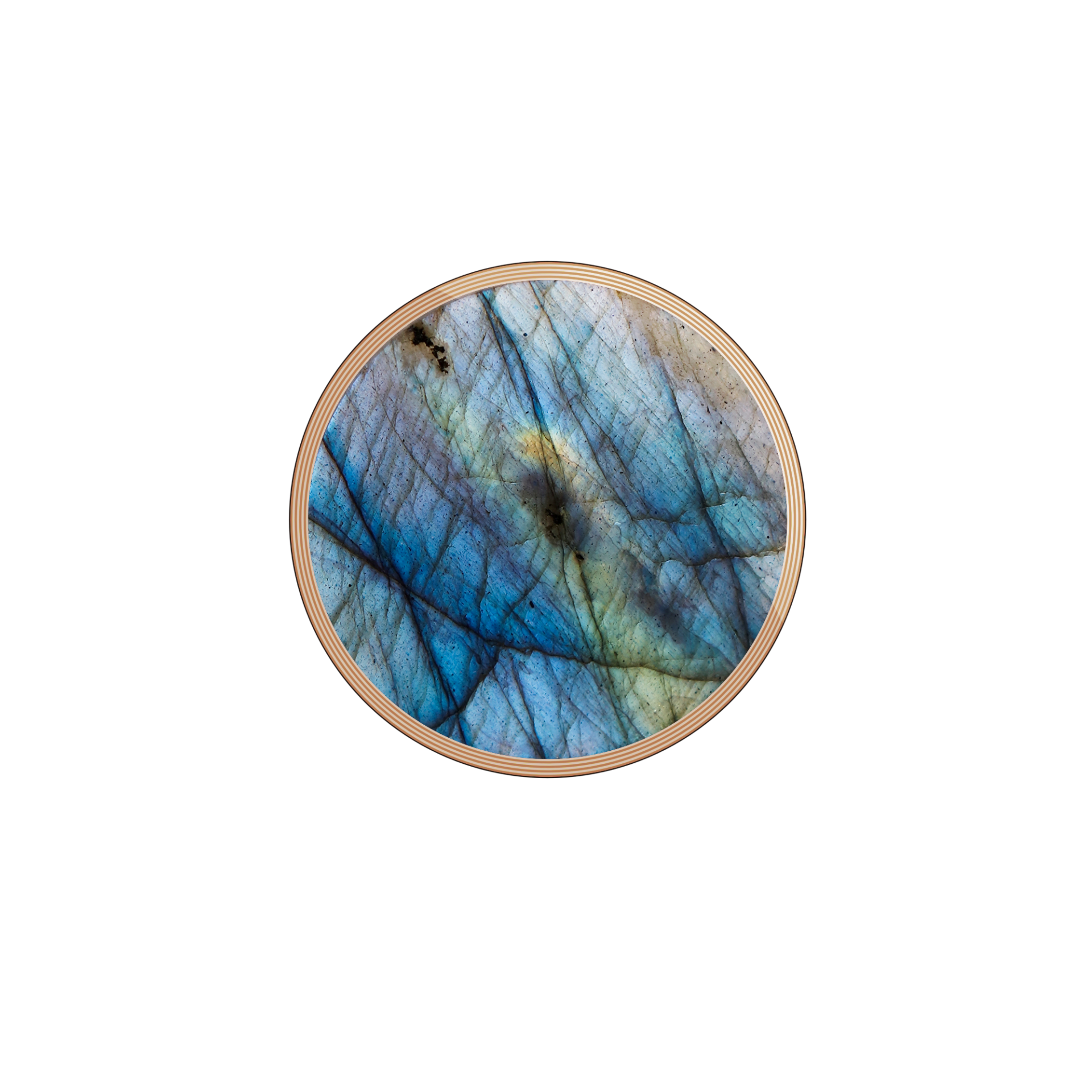 Getting to know you
In the first call, the director report or a close colleague will learn about you and your story to check a potential fit to NOWATCH. This is also a chance for you to ask first questions about the role and company.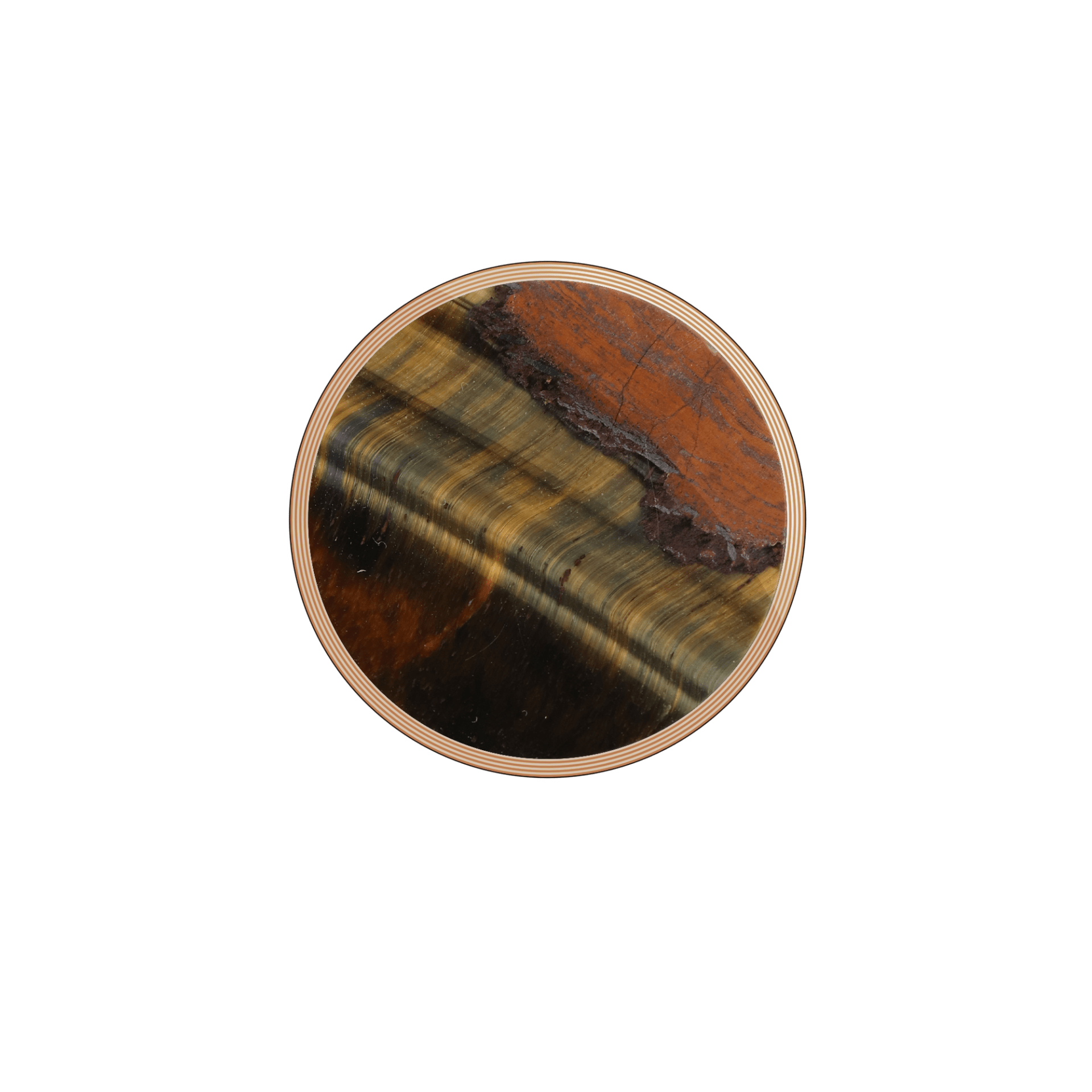 First interview
In this face-to-face meeting with your direct report, we will dive deeper into your experience, skills, and talents. And of course, there's plenty of room to ask your questions.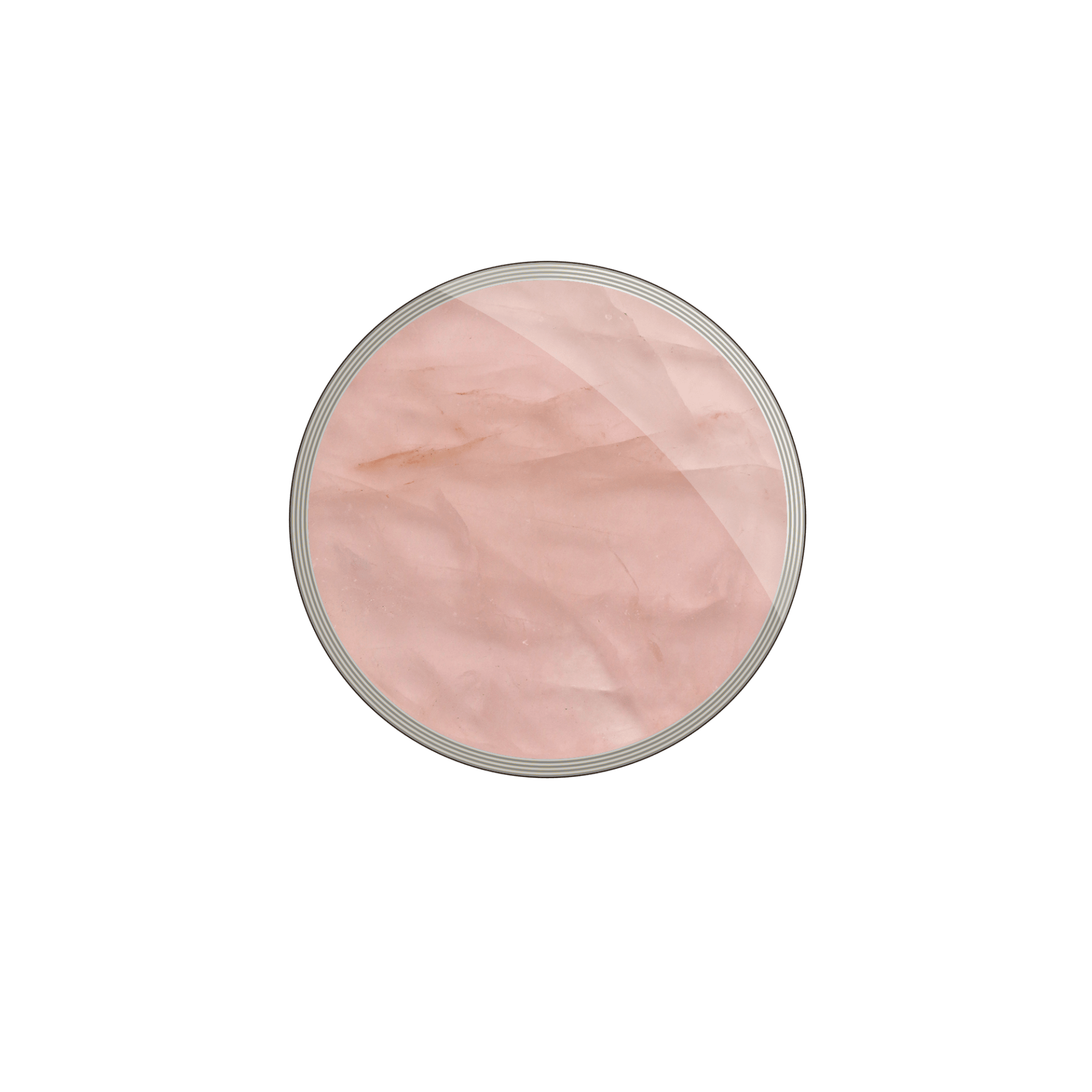 Second interview
Depending on the role, there will be a second interview. To dive deeper into the role, go over an assignment and/or to meet other members of the (leadership)team.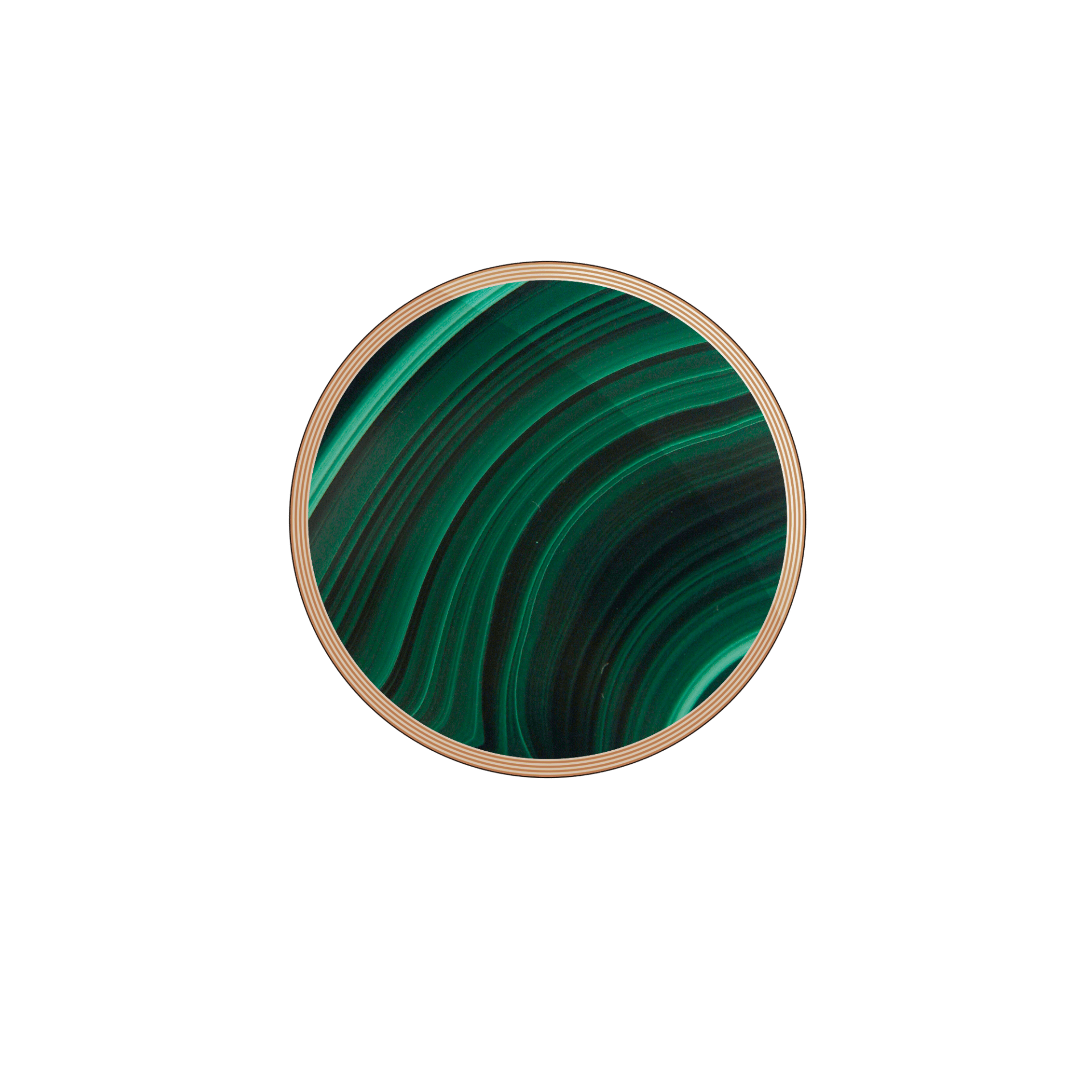 Final chat
You made it to the last stage! During this meeting, you will get to see other members of the team. We will go over the final details of our future relationship.